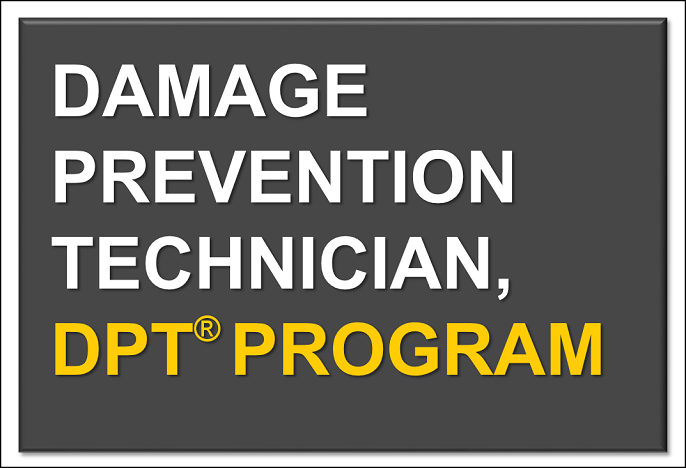 Damage Prevention Symposium 2018
Blue Mountain Resort, Collingwood, Ontario, Canada
February 7th to 9th, 2018

Want to present at the Symposium?

Call for Papers 
(Click here)

Preference will be given to Damage Prevention papers in the following Categories:
•Infrastructure          •Incidents          •Education         •Technology Case Studies
Contact: keith@orcga.com
 Join us and Enjoy our Winter Olympic Theme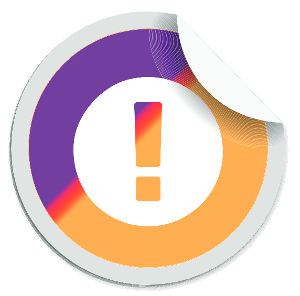 What is Bill S229?
How can I support it?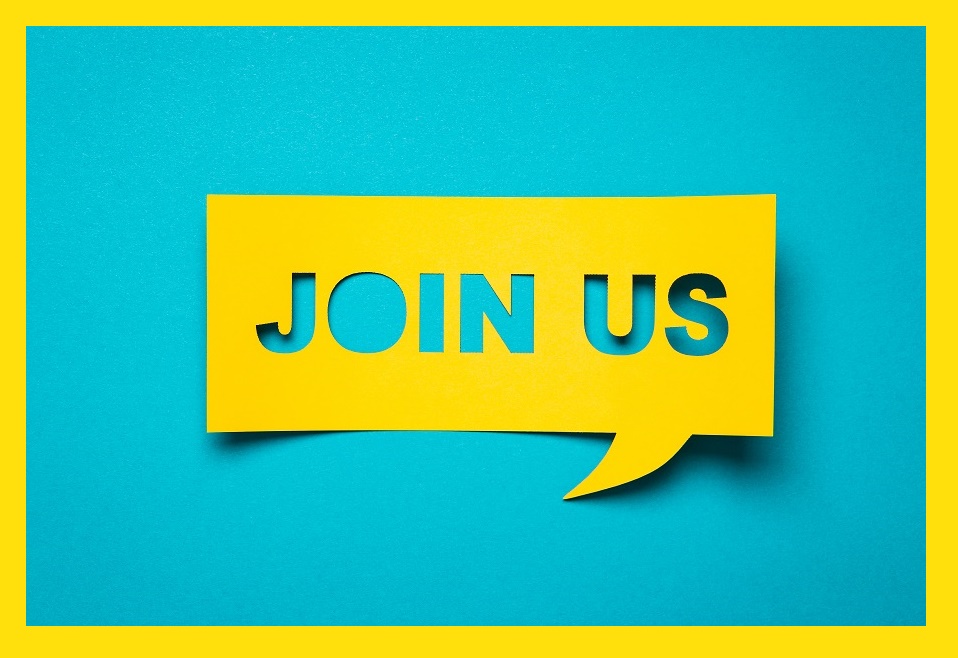 INVEST IN ORCGA MEMBERSHIP TODAY!