ORCGA MEMBER VALUE PROGRAM!
The ORCGA has developed a Member Value Program to reward our members. We have partnered with several companies to bring you and your employees, discounts on various products and services.
Just one of the many benefits of being an ORCGA member!

Introducing the BIG COMPANY Advantage™ Employee Benefits Program

The Ontario Regional Common Ground Alliance is pleased to announce that the Board of Directors have appointed and endorsed Benefit Partners as our Industry Benefits and Pension Consultancy.
A new program for employee benefits has been negotiated on behalf of all member firms of ORCGA and the program is available effective immediately.
Members can now take advantage of long term tangible savings usually only available to very large corporations. Information about Benefit Partners can be found at www.benefitpartners.com and www.bigcompanyadvantage.com.
I encourage you to learn more about how the BIG COMPANY Advantage™ can benefit your company.
If you would like to take advantage of these savings immediately, do not hesitate to contact Mr. Daniel Millar, Principal of Benefit Partners directly toll free at 1-877-417-6735 ext. 1.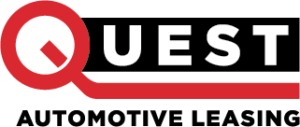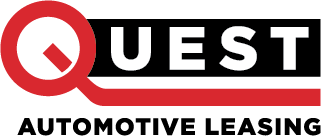 Fleet Vehicle Management – Cost-effective strategies to fulfil a company's transportation needs
Business owners and managers have plenty of tasks and concerns occupying their minds without having to worry about how they are going to get from one location to the next. This is where a dedicated fleet account manager—someone with the skill and expertise to handle all of the business's transportation needs—comes in.
Chris Carr is an Account Executive with Quest Automotive Leasing Services in Toronto, which offers leasing programs for businesses in every industry. Chris has more than 10 years' experience in the automotive industry. He can be reached via e-mail at chrisc@questauto.com.
Click here for more info