CALL FOR PAPERS!
We are excepting abstracts for the upcoming 2024 Damage Prevention Symposium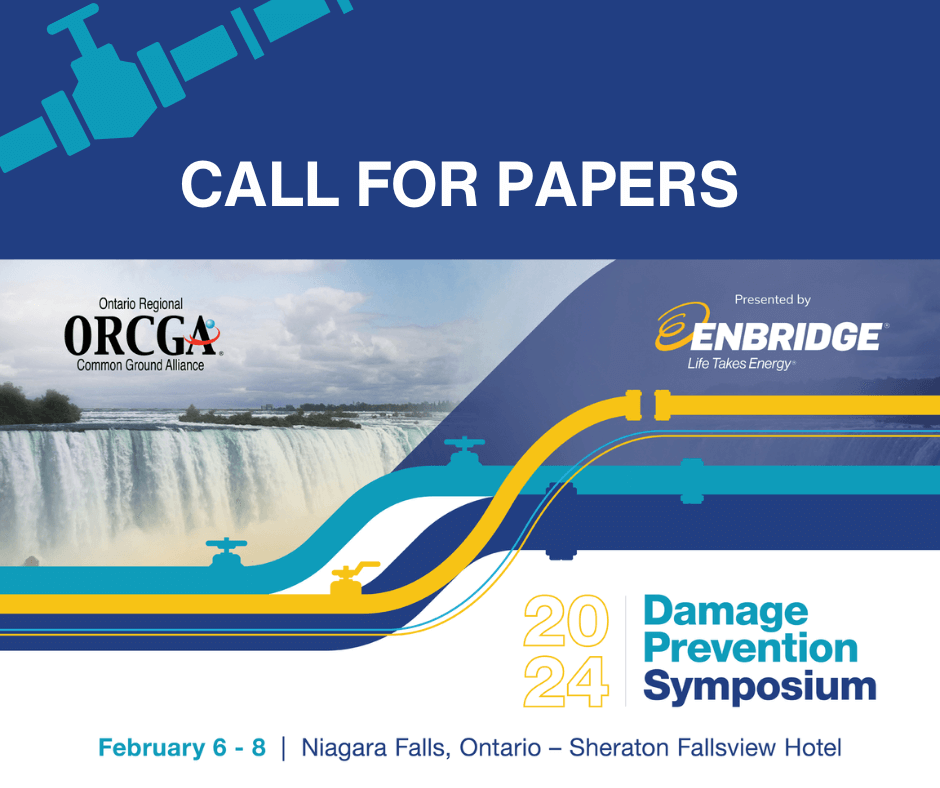 The primary objective of the ORGCA is to raise utility damage prevention awareness and produce practical damage prevention tools and services for use in the field, most notably, the CCGA Underground Infrastructure Damage Prevention Best Practices 3.0, training such as the Damage Prevention Technician courses, designed to teach students on achieving competence in locating buried utilities and the DIRT Report.
The Reporting and Evaluation Committee, via the Damage Information Reporting Tool database, gathers meaningful data regarding the occurrence of facility events and performs analysis of the root causes of damage to underground infrastructure. 
This analysis forms the content of the DIRT Report which identifies the root causes of events, the type of equipment used, when they occurred, and the type of work performed.
The Reporting and Evaluation Committee also recommends what actions industry and stakeholders can do to help reduce future incidents, such as outreach and educational information to reduce Excavation Practices Not Sufficient (lack of careful excavation practices) and No Notification to One Call Centre, both significant causes of damages in Ontario.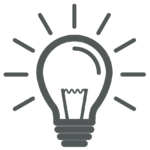 BUSINESS SOLUTIONS
ORCGA membership offers business managers access to peer-to-peer support information. Issues can often be resolved by linking you to experts who can cut through red tape delays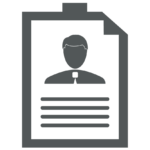 PROFESSIONAL DEVELOPMENT
ORCGA volunteers gain experiential knowledge by participating in leadership positions, become subject matter experts, become confident leaders and speakers, and skilled and valuable employees.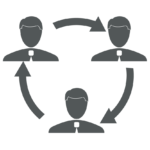 NETWORKING
By attending ORCGA's many in-person meetings, participants can expand their contact network and business development opportunities, accessing market segments at both the local and provincial levels.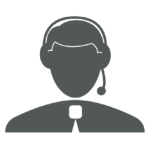 SAFER COMMUNITIES
ORCGA members can gain satisfaction in knowing that their support has made, and will continue to make, communities and infrastructure assets across Ontario safer.
Annual sponsorship supports the Ontario Regional Common Ground Alliance's mission to forward Dig Safe initiatives, the CCGA Best Practices and damage prevention issues to protect Ontario's vital underground infrastructure.
Touching over 5000+ damage prevention management professionals and decision makers from across Ontario, ORCGA events and publications will connect your brand to stakeholder groups such as municipalities, oil and gas, telecommunications, electrical transmission/distribution, provincial regulators, emergency management personnel, and other relevant industries.
Platinum, Gold, Silver and Bronze Annual Sponsors will have first choice on event specific opportunities, followed by the release of remaining sponsorships to all ORCGA member companies, on a first-come first-served basis.

SIGN UP FOR UPDATES!
Get news from Ontario Regional Common Ground Alliance in your inbox.
By submitting this form, you are consenting to receive marketing emails from: Ontario Regional Common Ground Alliance, 545 North Rivermede Road, Unit 102, Vaughan, ON, Ontario, L4K 4H8, CA, https://orcga.com/. You can revoke your consent to receive emails at any time by using the SafeUnsubscribe® link, found at the bottom of every email.